After a string of delays at the hands of Salvadoran Customs officials who first refused to let the artwork into the country, and then dragged their heels in order to avoid doing so,
Nomads
, by yours truly, and "Divine Bliss," by Chicago artist Teresa J. Parker, will be up at 6 pm, Friday, July 12 at the Museo Municipal Tecleño (MUTE) in El Salvador.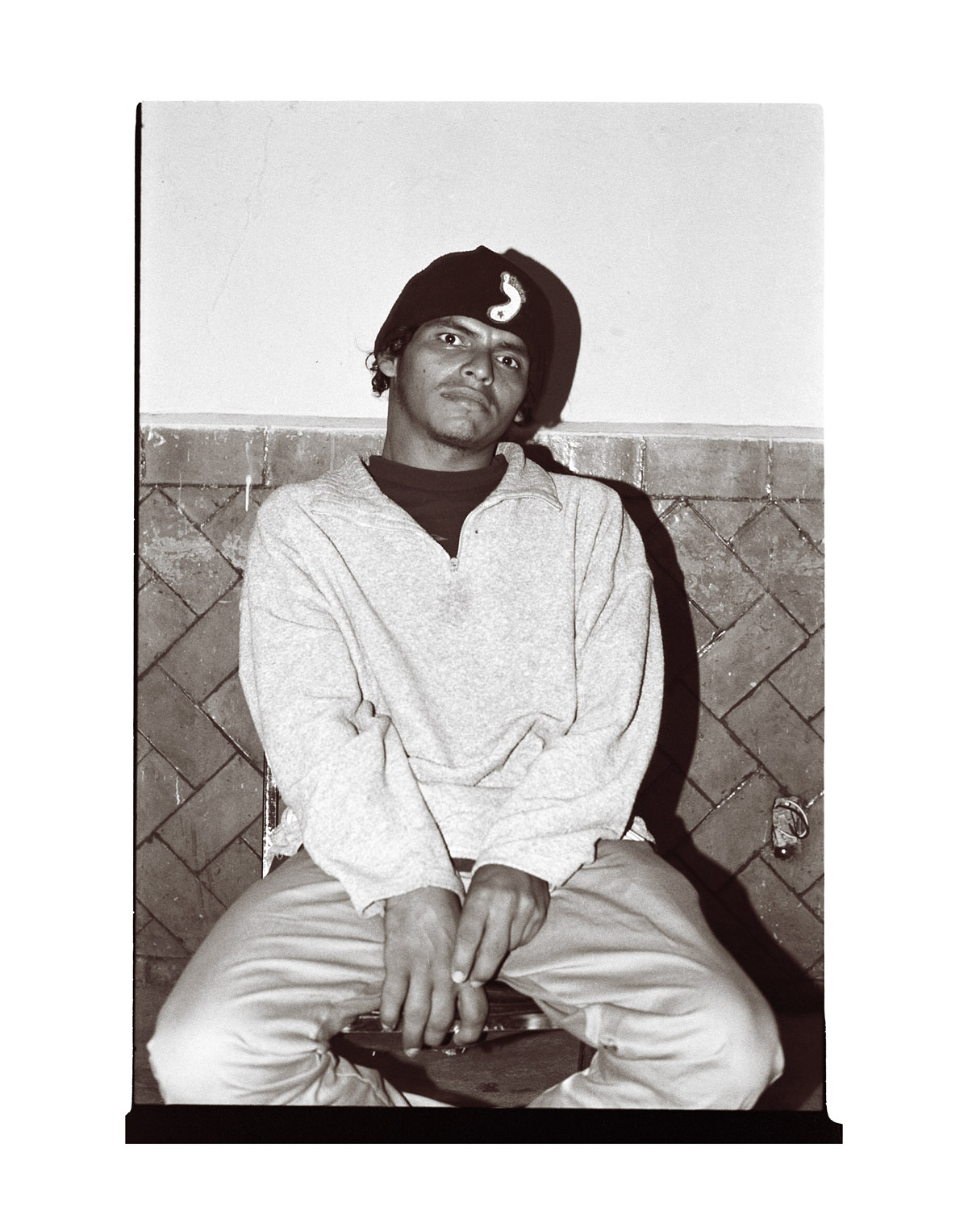 Parker's mixed-media works represent her ongoing interest in violence against women and children.
Nomads
is a collection of portraits of Central American immigrants crossing the desert in Northern Mexico.

Nomads has been exhibited in the Netherlands, Mexico, Guatemala and the United States. Teresa J. Parker, America's finest contemporary print maker has exhibited her work literally everywhere. This is a very special show because it marks the first time Parker and I have exhibited together.


The Friday reception is free and I'll be on hand to discuss both exhibitions. Join us! There might be wine. Who knows.
Thanks, meanwhile, to MUTE, for putting up with months of delays.

The museum is located at 7a Av. Sur No.1-4 Santa Tecla, El Salvador.